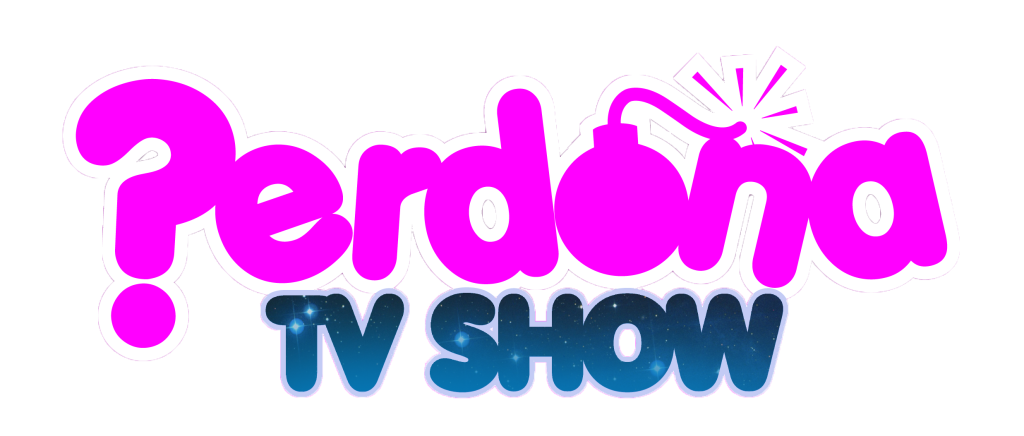 Program number 94 of our magazine ¿Perdona?, broadcasted on 20.11.16, presented by Elsa Anka and Enric Escudé.
In the section "DEBATIMOS" the following topics were discussed:
"Do we take care of our elders?".
The panelists were:
1- Carmen Hernández- Bio-Coatching-www.carmehernandez.com
2- Lisi del Castillo – Journalist, Filmmaker, Designer "Rita Miller BCN".
3- Germán Rámirez- ExGH /Collaborator Radio Flaixbac (Comment of congratulation to Germán for the ONDAS to the Flaixbac program in which he collaborates).
4-MaAlba Brucart- President "Acció Gent Gran Associació d'Ajuda Vellesa.
5- Elena Antón- Journalist, actress and reporter.
6- Anita Llanas- "La vecina del 5o".
7- Miriam Armengol- Psychologist
We also saw the report of the "Ondas 2016", in which we talked to multiple celebrities, among whom we see in the image Quim Masferrer.
The program included a tribute to the late singer Leonard Cohen and an exclusive interview we conducted with the also deceased "La veneno", days before her death.
Finally, the singer ALEXA LASE presented us her song "ASHES".