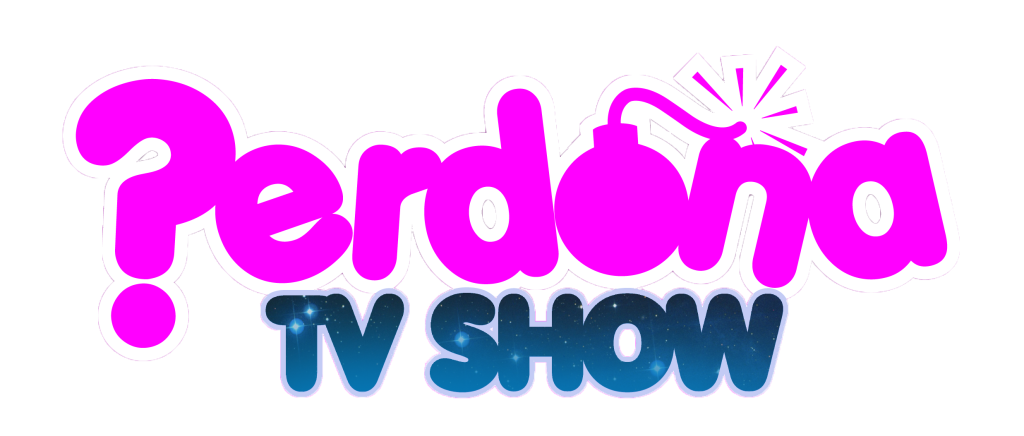 Program 83 of our magazine ¿Perdona?, broadcasted on 8.5.2016, presented by Elsa Anka and Enric Escudé.
In the section "DEBATIMOS" the following topics were discussed:
-Are we civic-minded with pets?
-Do animals help us to live better?
-Are we aware of the danger of some animals?
Our collaborators for these topics were:
– Carmen Hernández; International Coach
-Lisi del Castillo: Journalist and Film Director.
-Úrsula Gímenez; Journalist
-Maestro Joao; Spiritual Guide
-Javier García; Animal connoisseur and great activist in social networks such as "Chatarras Palace".
-Míriam Armengol; Psychologist
-Ignasi Bassas; Emotional Intelligent Coach.
Ana Rius, one of the directors of the unforgettable magazine "Superpop" presented her book "Yo también leía Superpop".
We interviewed on our set Amparo and Daniel, parents of Claudia Zorrilla, a girl who died during a simple operation in a Hospital in Barcelona. The parents believe that things were not done correctly and they explained it to us in the program. Finally, live music with María Cambray, who came to present her latest work.